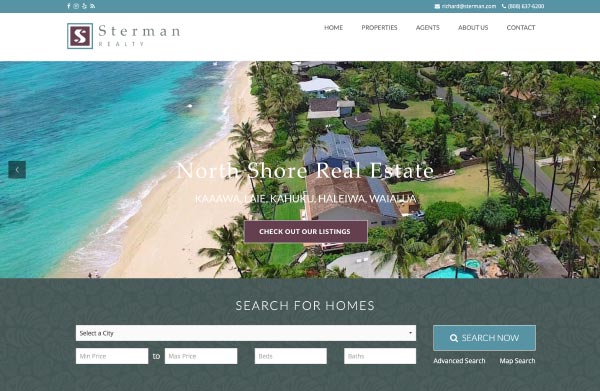 We at Sterman Realty have been actively serving our Real Estate community since 1981.
Each one of our more than 30 professional agents take pride in the involvement they have in their individual neighborhoods and that's an essential part of the Sterman Realty philosophy!
Since technology has changed so rapidly, and has become such an integral part of our business, we've decided to also change the look and feel of our Sterman Realty brand into a more modern design.
We've seamlessly integrated the latest Real Estate technologies into our business to provide the highest level of service possible.
During this transition, we also intend to keep our long-standing moral and ethical standards that have contributed to Sterman Realty thriving in our community for more than 36 years.
Thank You
Richard Sterman (owner, founder and Principal Broker)